Plumber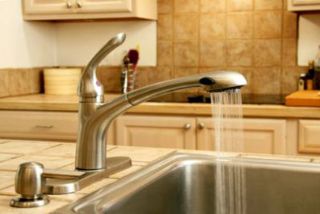 Welcome to our Hug Plumbing in Santa Rosa. If you're here, you're probably having some kind of plumbing, heating or cooling problem. Sounds like someone needs a HUG! The expert techs at Hug Plumber in Santa Rosa have been 'embracing' your plumbing, heating and cooling problems for a very long time. We treat every service call, no matter how big or small, as if it was our own family calling. We really do care.

Hug Plumbing, Heating, & Cooling is a licensed contractor specializing in the service and repair of residential & commerical plumbing, furnace heating, and air conditioner cooling systems. Our plumber in Santa Rosa staff members are Heating, Furnace, Air Conditioning, and Plumbing Contractors. Every member of our team is dedicated to providing you with the highest quality of customer service. Listed below you will see the various plumbing, heating, and cooling services we offer to the residents of Santa Rosa and surrounding bay area communities in Sonoma, Marin, Napa and Solano Counties.

We pride ourselves on having the personnel to take on any service call no matter how big or small. Our technicians are out there to do the job right and with pride. Quality is of utmost importance and truely is all that we are about. Our Hug Plumber in Santa Rosa are committed to providing you with professional plumbing services, high quality work, and affordable rates. Call us at 707 385 1209 to schedule your appointment.
Our services for plumber include the following: